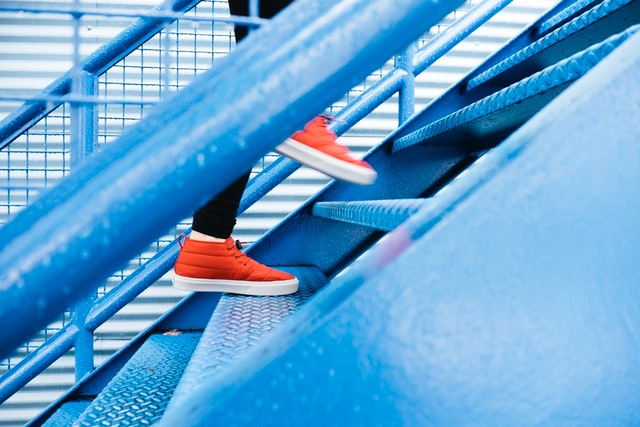 Maximum impact with limited means
As an organisation committed to a better world, you likely want to realise as much change as possible. But what is the best way to go about it? How do you set your priorities? How do you choose your projects and then achieve them? Goodrise trainings are inspired by effective altruism.
What is the impact training about?
Goodrise agrees on the content of the training together with the applicant. For example, the emphasis can be on strategic opportunities or on effective cooperation.
As of October 2021, on-site training is possible again. Online training also remains possible. Training can also be given in Dutch.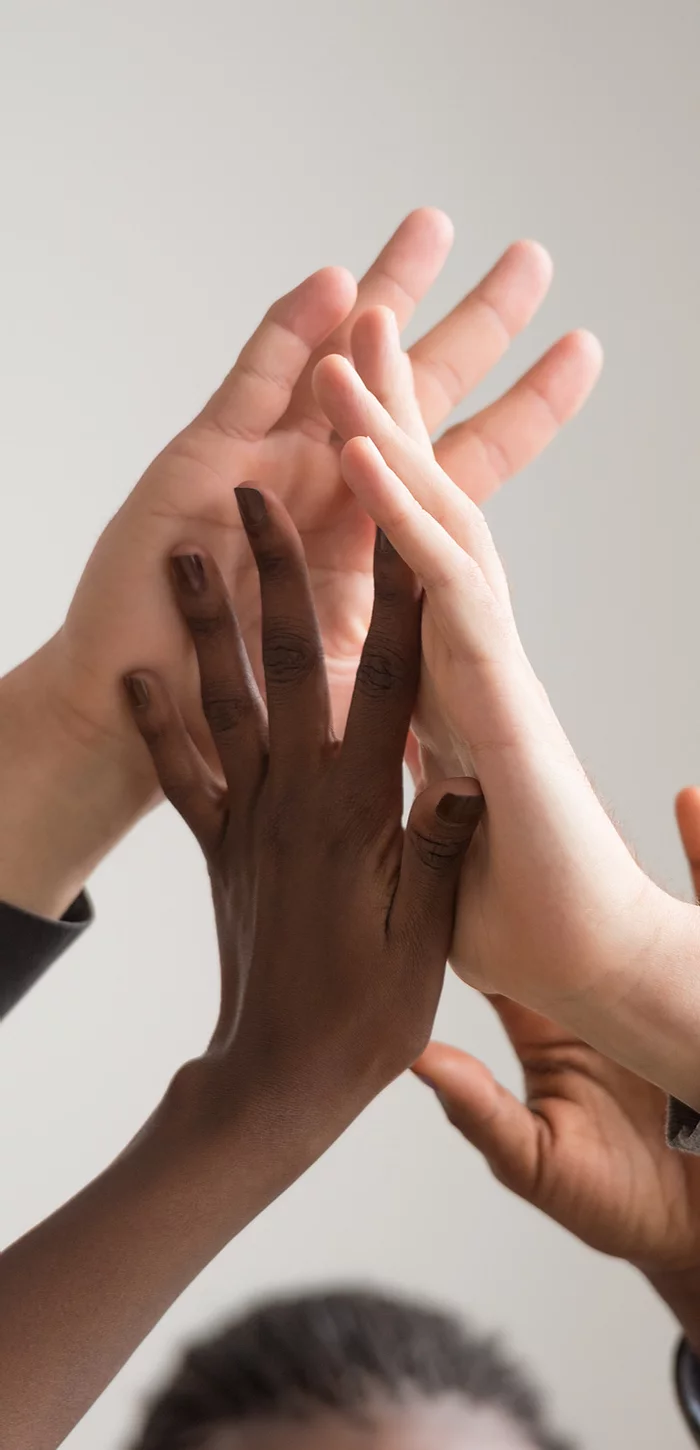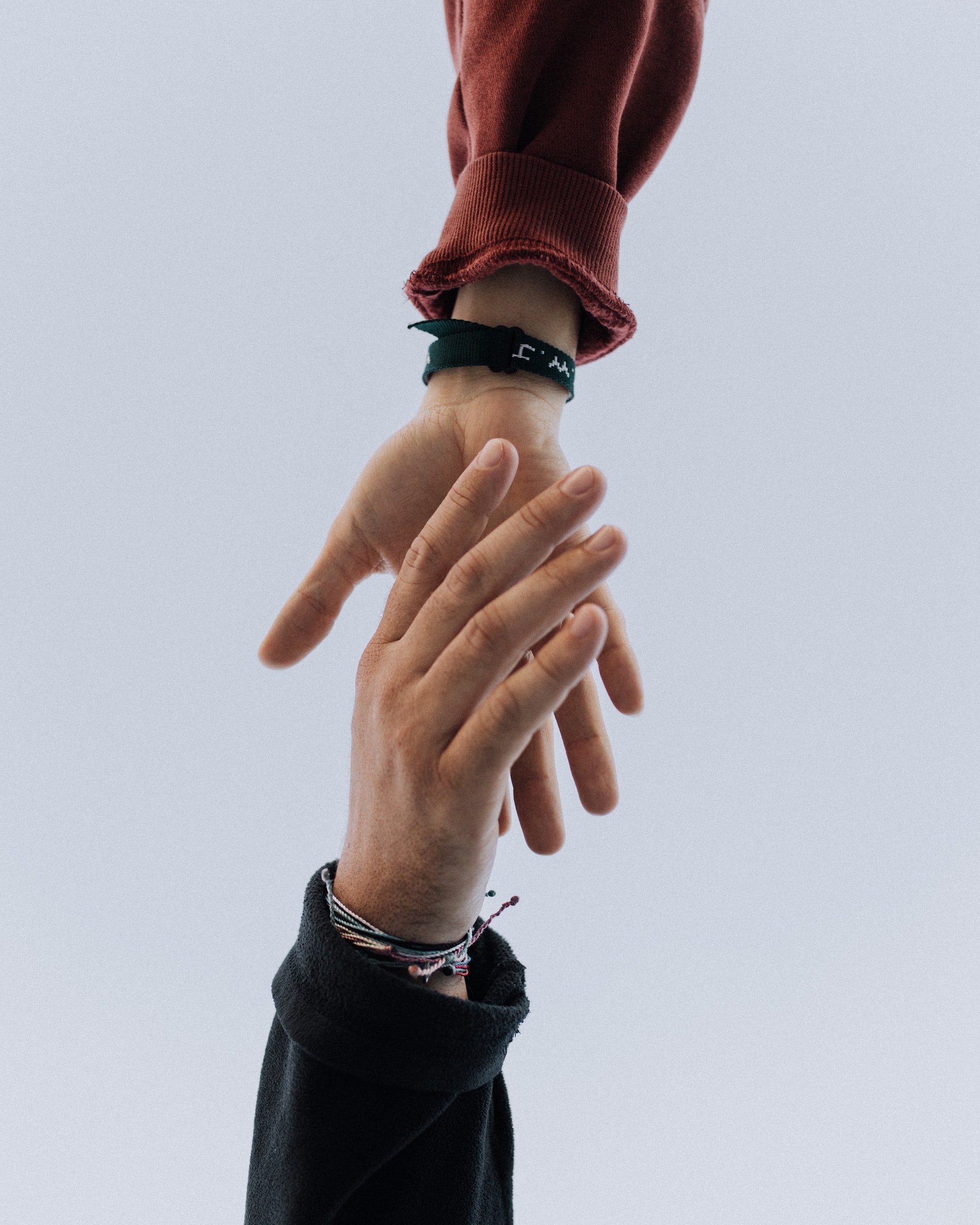 Many people and organisations would like to make a positive contribution to sustainability. But good intentions are not enough: to make the biggest possible impact, we need to combine the heart with the head. In other words: how can we make the biggest possible difference with our limited hours and budget?
Goodrise helps organisations by looking together at questions such as:

Which challenges are most important to tackle?
How much progress can we book on this topic?
How many people are already working on this? (Or: how neglected is this topic?)
To what extent is our organisation suitable to tackle this challenge?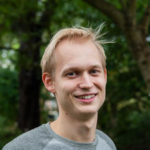 As a sustainability coordinator at Leiden University, I soon discovered: anyone who wants to make an impact must critically evaluate their own hours. After all, you can only spend them once. So I set myself a goal to work as impactfully as possible.
For this training I combine my practical experience at Leiden University Green Office with organisational knowledge from my studies in Governance, Economics, and Development.
Frequently Asked Questions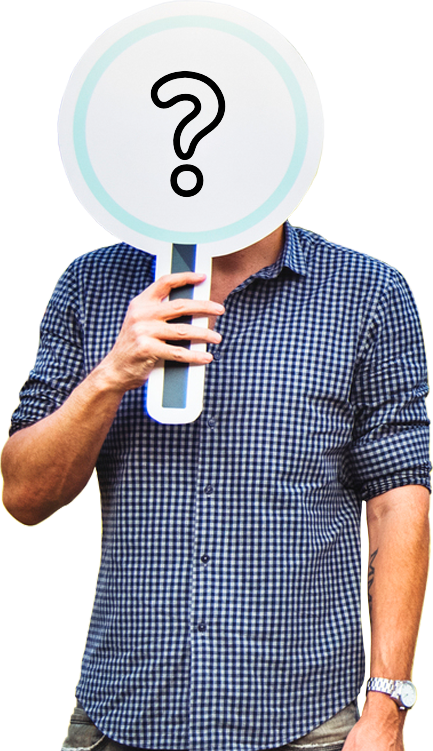 Please contact us for the possibilities.
I look forward to discussing the possibilities for your organisation.
Send an email to