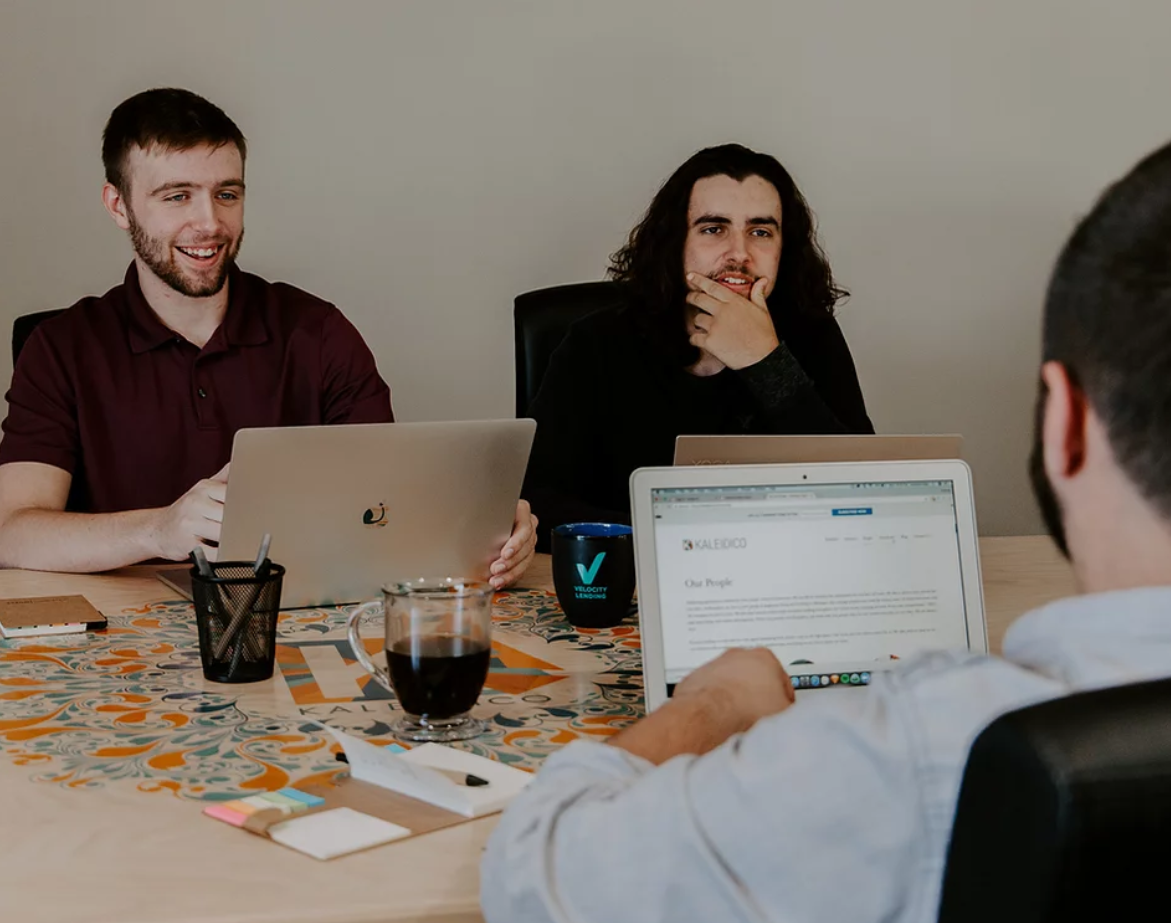 Why a Green Office Training?
Green Offices have the opportunity to work towards a more sustainable university or college and involve staff and students in the topic of sustainability. This has its challenges! The composition of a Green Office often changes, there are more projects than there are hours, and a university/college is a complex organisation. The Green Office training is an interactive tailor-made training that deals with the challenges of your Green Office. This training is inspired by effective altruism.

What's the Green Office training about?
Goodrise agrees on the content of the training together with the applicant. For example, the emphasis can be on lobbying in the educational institution itself, or on effective cooperation.
As of October 2021, on-site training is possible again. Online training also remains possible. Training can also be given in Dutch.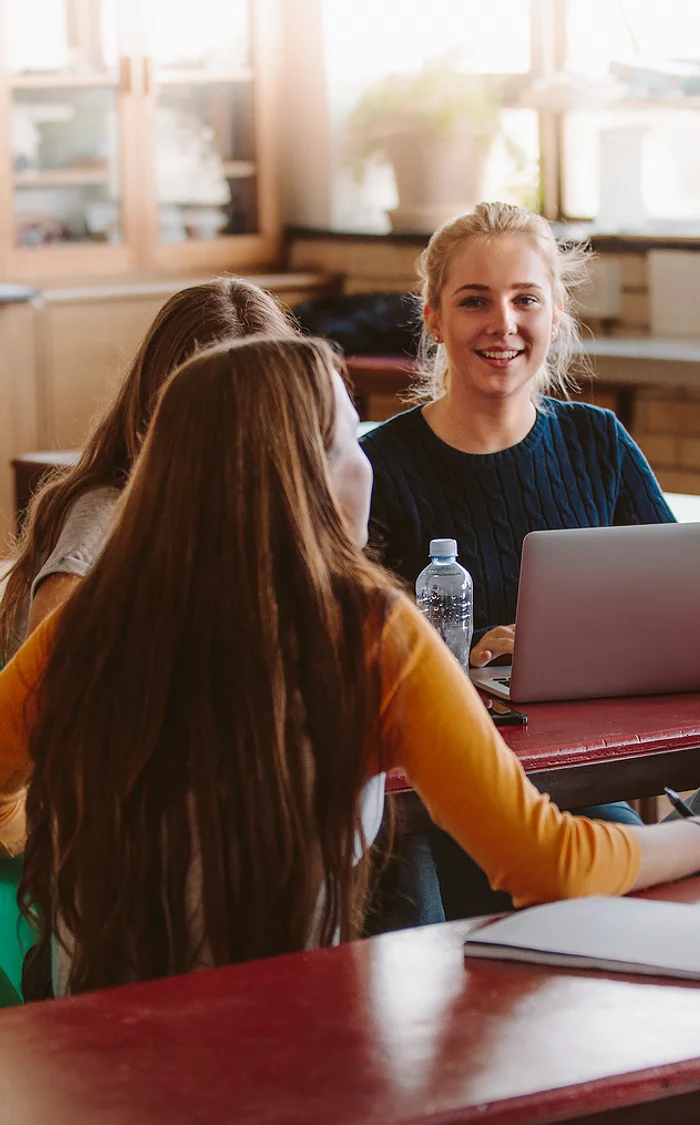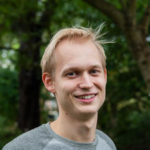 At Leiden University Green Office, I discovered the potential of a Green Office. By making higher education sustainable, a university/college not only sets a good example, but also inspires its students to work towards a sustainable world.
For this training I combine my practical experience at Leiden University Green Office with organisational knowledge from my studies in Governance, Economics, and Development.
Frequently Asked Questions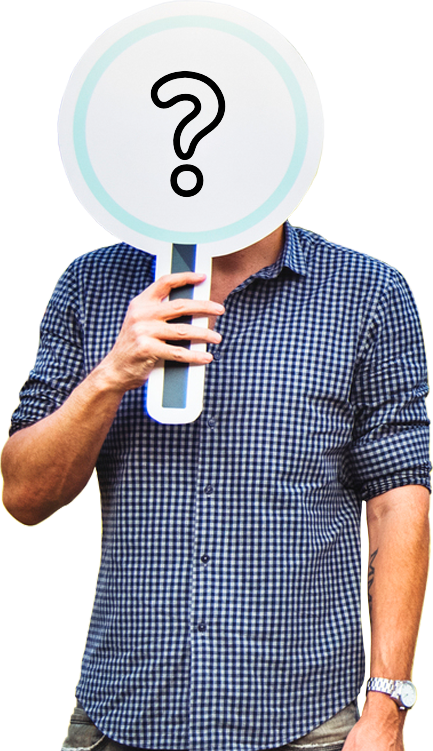 Please contact us for the possibilities.
I look forward to discussing the possibilities for your Green Office.
Send an email to