Sustainability consultancy
Every organisation can contribute to a more sustainable future. Goodrise advises governments, non-profit organisations and companies on their sustainability challenges. Think, for example, of route guidance for a sustainability plan, reducing the ecological footprint of your organisation and mapping available subsidies. We also work with governments on sustainability policy.
Effective sustainability policy
Sustainability policy relates to all aspects of an organisation or government. Think, for example, of: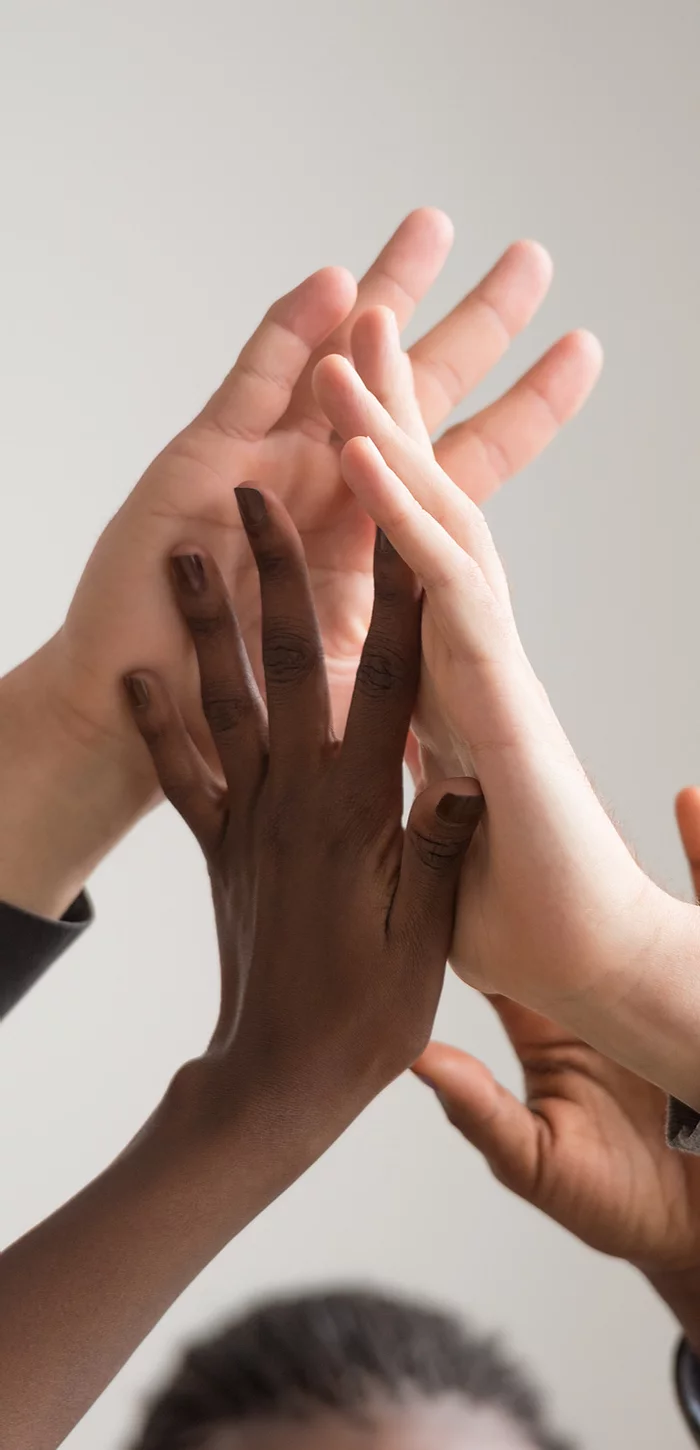 Local governments have a big task to make their municipalities more sustainable, but sometimes lack the expertise. Goodrise helps to effectively solve environmental challenges. Some examples: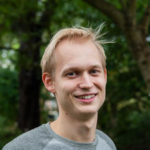 Sustainability consultant
Soem Zeijlmans has a background in Governance, Economics, and Development with a focus on solving sustainability issues. He also has experience with sustainability policy at Leiden University and the municipality of Wassenaar.
Please contact us for the possibilities.
I look forward to discussing the possibilities for your organisation.
Send an email to